SZTE Open Day - 29th Nov.
Are you wondering about the available international programmes of SZTE or the available scholarship opportunities? Visit our stand at
SZTE OPEN DAY
and ask all your questions you have. Come with a dream, leave with a plan!
For more information
click here.
Study Programmes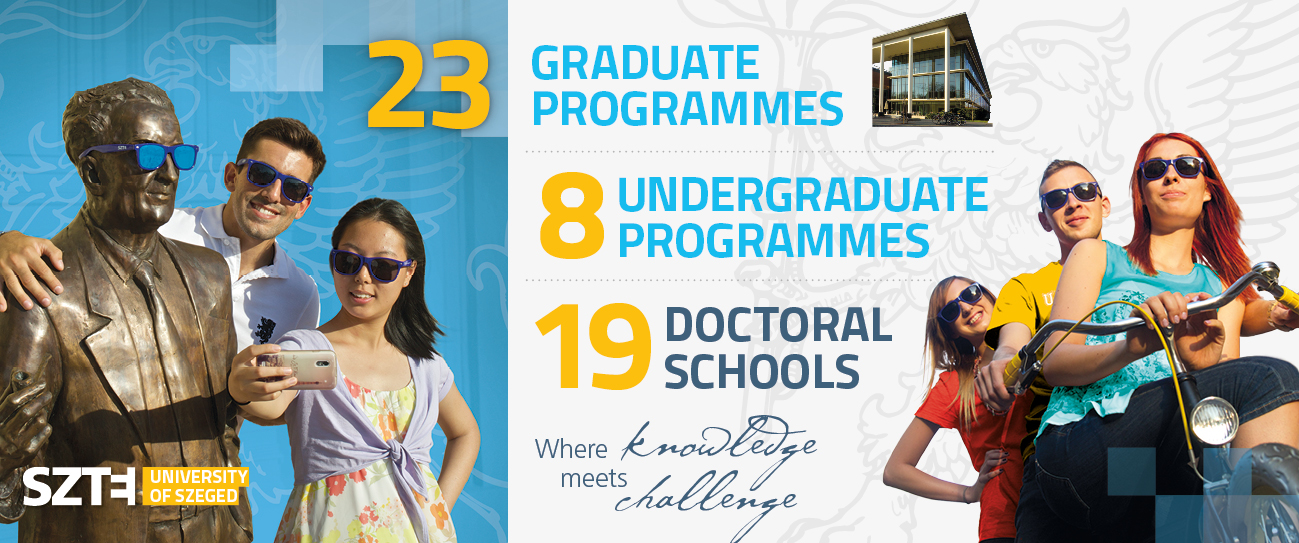 The University of Szeged offers a wide range of educational programmes, such as Bachelor's, Master's, undivided, PhD (doctoral), as well as postgraduate specialist training programmes.
SZTE Experience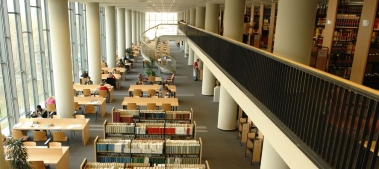 Are you wondering about how is Student Life at the University of Szeged?
There are several service units to support your academic life at the University of Szeged. Find out how students can spend their life out of the classrooms. Click below and use their services!
Why choose us?


The University of Szeged is one of Hungary's leading and internationally ranked higher education institutions.
Scholarships
The University offers a range of different scholarship programmes for international students to help cover tuition fees or living costs.