Introduction

The University of Szeged (SZTE) with a history dating back to 1581, is located in the sunniest city of Hungary attracting thousands of young people due to its lively, urban lifestyle and colourful festivals.
Since Hungary is a member of the European Higher Education Area (EHEA), it also has EU accreditation. According to QS World University Rankings, SZTE was the best Hungarian university in 2016.
Study Programmes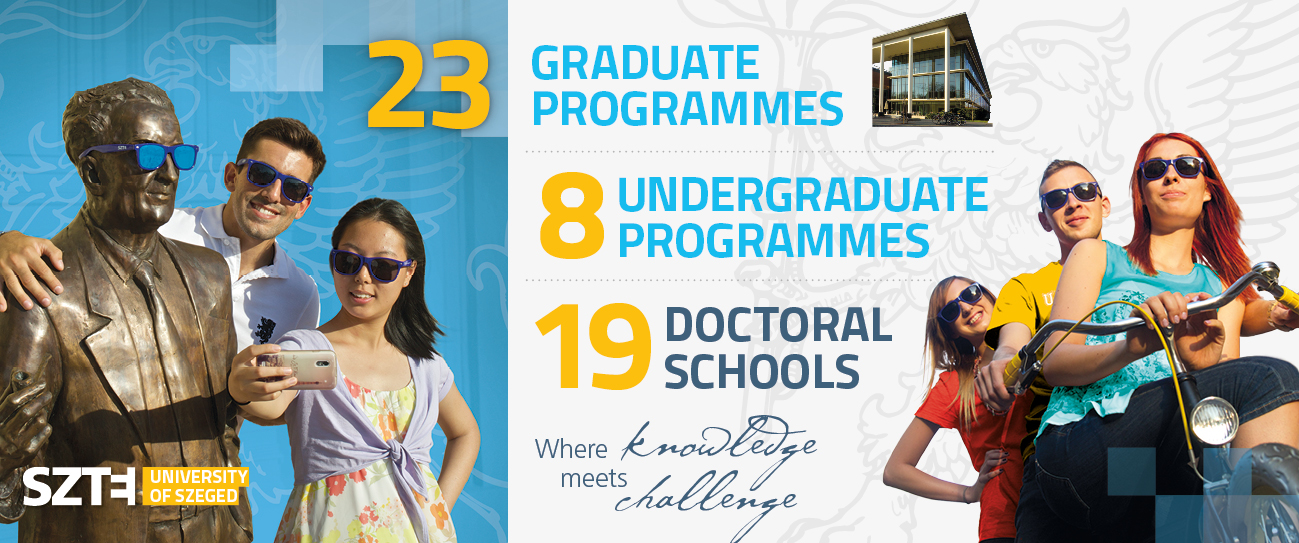 The University of Szeged offers a wide range of educational programmes, such as Bachelor's, Master's, undivided, PhD (doctoral), as well as postgraduate specialist training programmes.
Apply Now!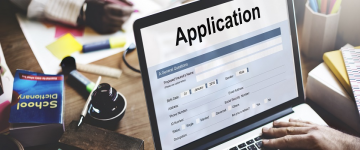 Use the online application platform of Dream Apply.
Before applying, please check and study the programme description of your interest. Each description has its specific paragraph about the application process and a link to the online application platform. Fill in the online application form, upload the necessary documents and check your mailbox regularly.
Inquiries: In case academic questions please turn to the contact person indicated in the description of your programme interest, in case of questions regarding online application platform please clilck here or follow us on Facebook.
Why choose us?


The University of Szeged is one of Hungary's leading and internationally ranked higher education institutions.
Scholarships
The University offers a range of different scholarship programmes for international students to help cover tuition fees or living costs.