Since 19 December, 2015 the opening hours of the Klebelsberg Library and József Attila Study and Information Centre has changed. University of Szeged close its gates at 4 pm, December 23, 2015 and opening them at 8 am, January 4, 2016. The winter closure does not affect the buildings where health or public entities operate.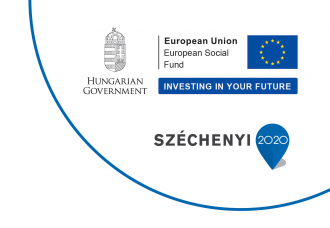 ELI

The ELI (Extreme Light Infrastructure) Laser Research Centre, using ultrahigh intensity laser, is being built with international cooperation at three different East European locations, but will operate under a single management and use a common research strategy.
Facts&Figures

The University of Szeged is one of the leading higher education institutions in Hungary. The university is located in Szeged, the sunniest town of this Central European country, member of the European Union.
Scholarships
The University offers a range of different scholarship programmes for international students to help cover tuition fees or living costs.
Focus
Our annual cultural festivals offer over 500 programmes on average at more than 100 different venues; 320 participants enter the talent-spotting competitions organised by the university. We have 27 registered amateur artistic groups, such as choirs, theatre groups and symphonic orchestras.